(EHCCPL)
is a Halal Certification Body, providing Halal certification services.
EHCCPL
EHCCPL works with organizations who have seen success of their enterprise but are desperate to organize and establish Halal Certification within their products and services. If you are not one of them then you are not at the right place!! Developing these systems will help you fulfill your religious or regulatory obligations.
At EHCCPL it is our utmost priority to ease you by providing a smooth turnkey solution for transforming your organization into a complete Halal Certified company. This will help you concentrate on your core business activity.
Our primacy is not only to guide according to Shariah Laws but we integrate market knowledge of practitioners and try to provide a unique and easily applicable and most fruitful substitute for business entities which could help them operate business more effectively and efficiently.
We have a team of Qualified & Experienced Halal System Auditors, Corporate Trainers, Shariah scholars, technical experts and well-reputed food scientists. They have a diversified experience of training, auditing, for Halaal certification to a vast span of industries including textile, pharmaceutical, food, hospitals, cosmetics, restaurants, abattoirs etc.
A One-Stop Shop for Halal Turnkey Solutions!
Having its Headquarters in Pakistan with representative offices in Dubai, Australia, Canada, England and USA, we retain Shariah, Innovation and professionalism as a primary instrument to accomplish the objectivity. We believe that our services add value by improving Shariah compliance, profitability, transparency, loyalty and consistency to our clients' business objectives. At EHCCPL, we have a team of experienced Shariah scholars, technical experts including well-reputed food scientists, technologists, veterinaries, traders, industrialists and legal advisors, qualified & experienced corporate trainers and Halaal system auditors. They have a diversified experience of training and auditing, for Halaal certification to a vast span of industries including textile, pharmaceutical, food, hospitals, cosmetics, restaurants, abattoirs etc.
HALAL CERTIFICATION
With extensive industry expertise and network that spans from various corners of the globe, we bring a verity of blended expertise that helps our client reach their destination more rapidly without any pitfalls.
We provide our clients with a general framework required for HALAAL certification based on our expertise and experience in HALAL regulation and requirements. We at ESAAC HALAL explain and guide companies, seeking Halaal certification, a comprehensive certification procedure. This includes gap analysis, modification of existing system and certification arrangement.
We strive to keep HALAL Certification procedure as simple as possible. This approach smoothen clients existing systems without compromising on credibility of HALAL requirements. Alhamdulillah, we have experienced industry professionals who are committed to support their clients growth parallel to the vibrant growth of HALAAL industry.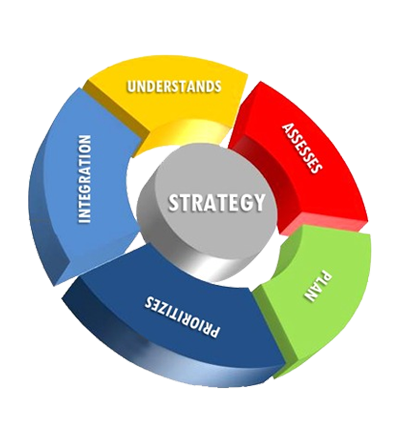 Our Methodology
EHCCPL ensures that their services are of premium quality. A senior seasoned scholar reviews the research/audit conducted by our professionals. Any gaps identified, are reprocessed and finalized before we present to the client. The key to our cost efficiency and premium service is our diversified experience and multiple assignments that enables us to hire in-house senior scholars and seasoned business professionals and benefit from their global experiences.
Focusing mainly on our Halal Certification services, despite in our initial years' strategic plan to penetrate local the market, alhamdulillah, we are experiencing a great success beyond our expectations.
We also focus on creating industry wide awareness that helps organizational development of human capital. Beside this, we provide in-house training courses and customize research.
Get a Consultation
REQUEST A CALL BACK
OUR TEAM
A team of seasoned entrepreneurs, business professionals, and well-reputed Shariah scholars, who are equipped with contemporary education form EHCCPL. We offer halal certification.
Although EHCCPL is, newly formed firm yet is capable of providing high quality services as our team members possess Shariah, Halal regulation, business and legal qualifications with a decade's experience in reviewing, auditing and certification work. We provide you with shariah advice that is enhanced by extensive experience, legal and business insights.